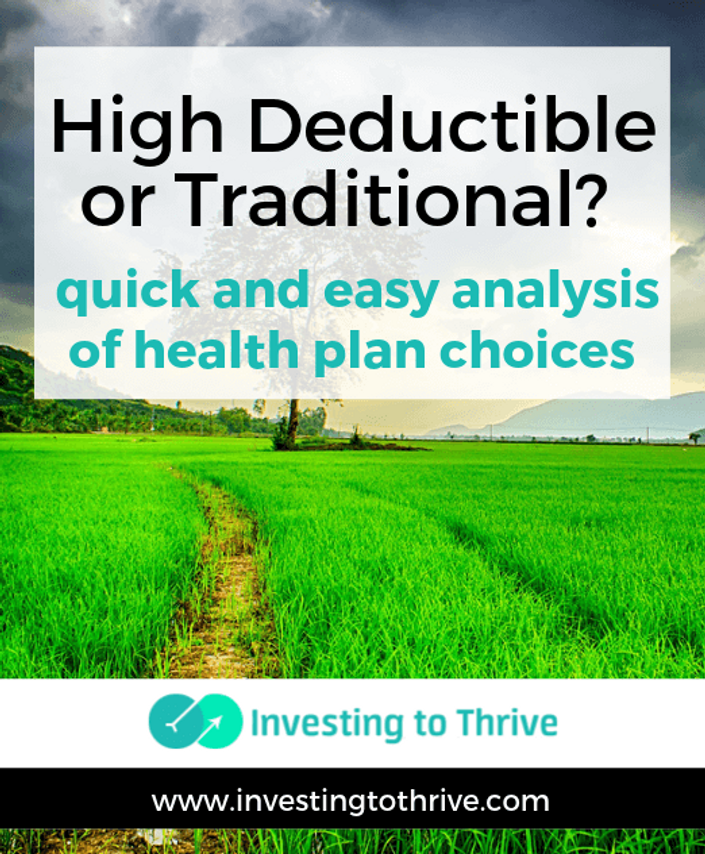 HDHP vs. Non-HDHP Comparison Spreadsheet
simplify and clarify the choices between high-deductible and traditional healthcare plans
This course allows comparison between a high-deductible health plan and a traditional plan (HDHP vs. Non-HDHP). The spreadsheet allows you to compare the cash flows associated with plans that are available to you. This course is designed for people who can afford to pay Out-of-Pocket Maximums and fund a Health Savings Account (HSA).
The course contains a downloadable Excel spreadsheet for your private use. It also contains video instructions explaining spreadsheet inputs, formulas, and decision framework. The spreadsheet requires fewer than 25 entries and can take as little as 15 minutes to complete. This spreadsheet is designed to 1) compare the costs and tax benefits of HDHP and traditional (non-HDHP) choices and 2) offer insight into the plan that maximizes the wealth-accumulation value of healthcare spending and saving through an HSA or investment account designated for medical expenses.
Your Instructor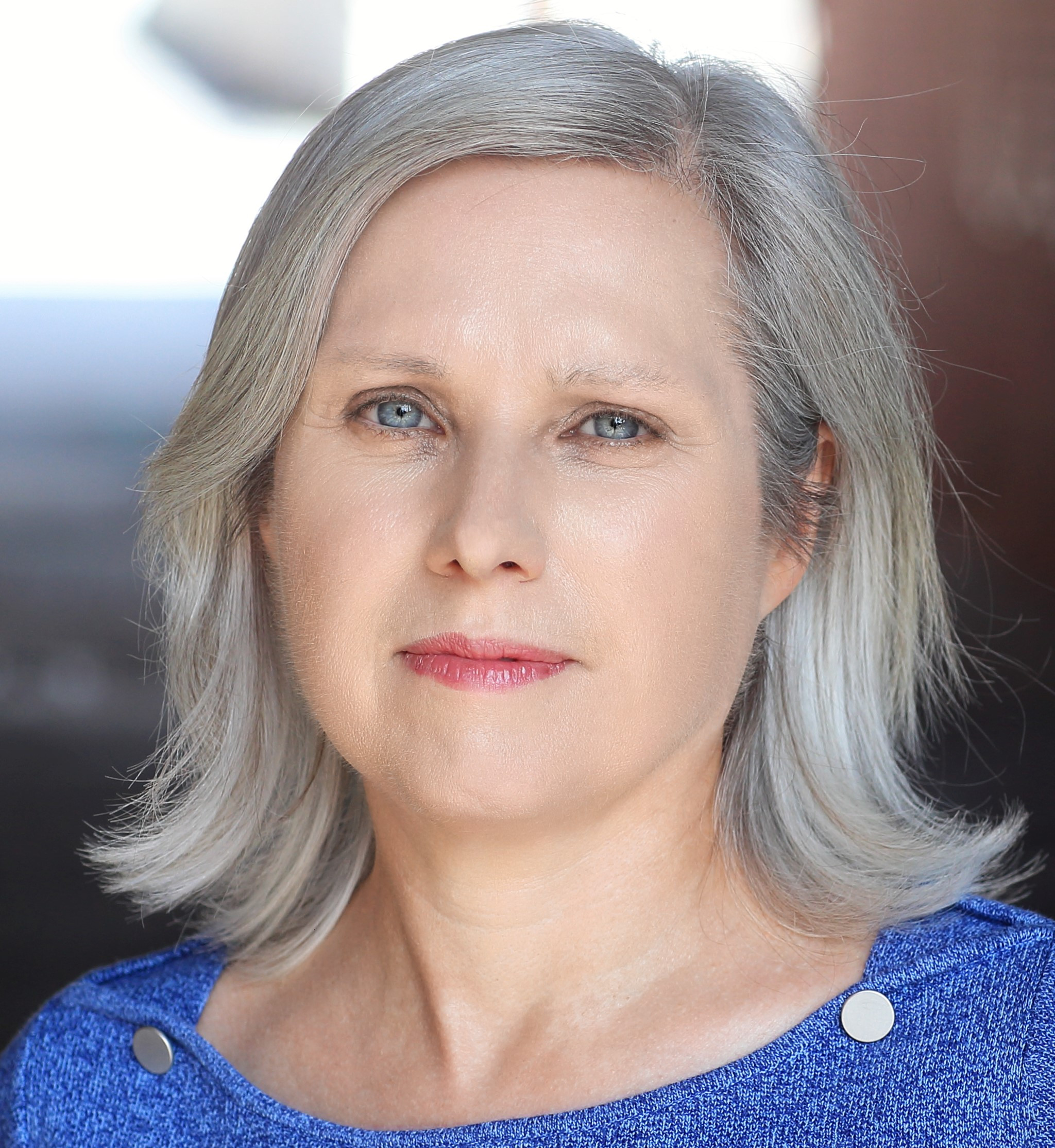 Julie Rains is a writer with interests in personal finance, investing, faith, and fitness. She holds a Bachelor of Science in Business Administration with a concentration in finance from The University of North Carolina at Chapel Hill.

Frequently Asked Questions
When does the course start?
The course starts now -- the spreadsheet is available as a download immediately.
How long do I have access to the course?
You'll get immediate access to the spreadsheet upon purchasing the course. Access will be available until December 2022, or later depending on changes to tax law and healthcare plan design.
What if I am unhappy with the spreadsheet?
We would never want you to be unhappy! Please let me know if you need help with the spreadsheet. If you discover that the spreadsheet is not suitable for your purposes, please contact us in the first 30 days after purchase and we will give you a full refund.